With a lifetime of filmic experience
We make films of a different caliber. Our collective experience gives us athe ability to craft quality films from the ground up. And we've done it for years.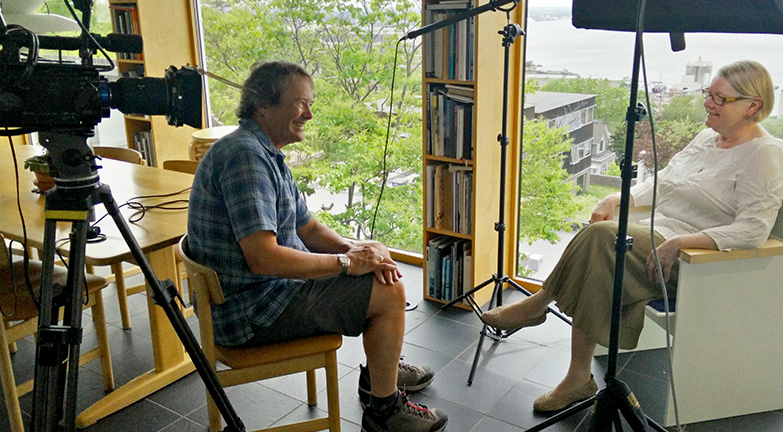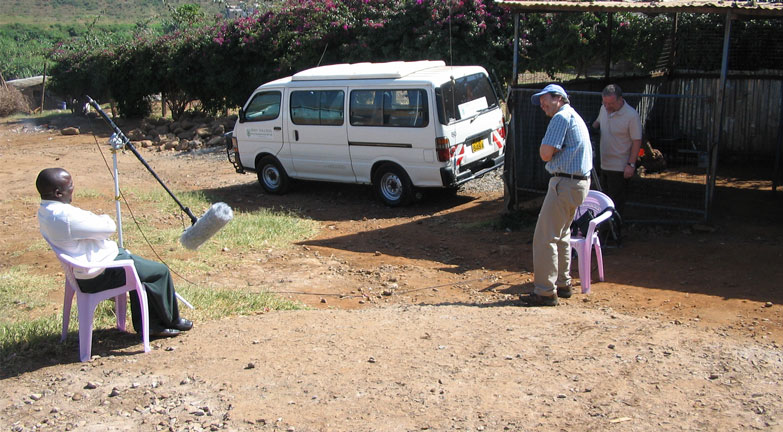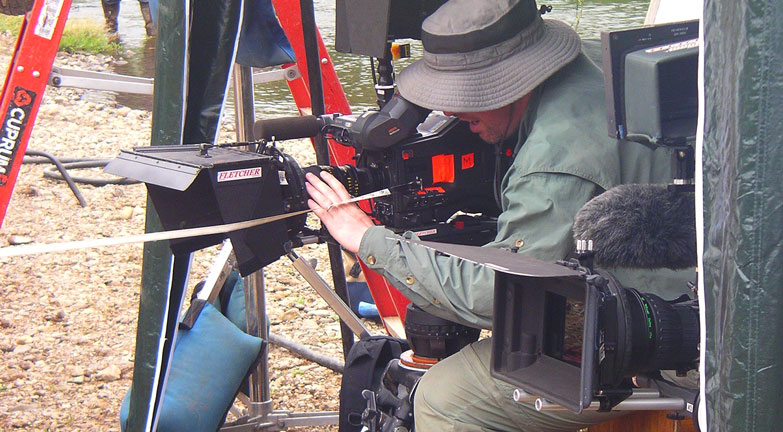 in more than fifteen different countries,
Our filmmaking has never been limited by location; where the story goes, we go. Our team has traveled to countries in Europe, Asia, Central and South America, Africa and the Middle East.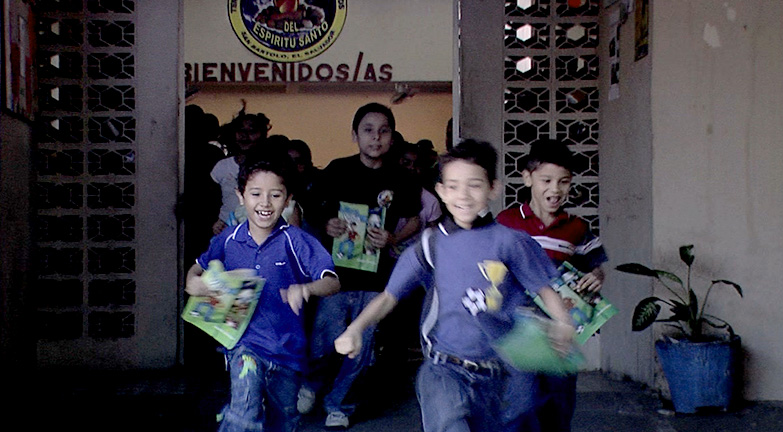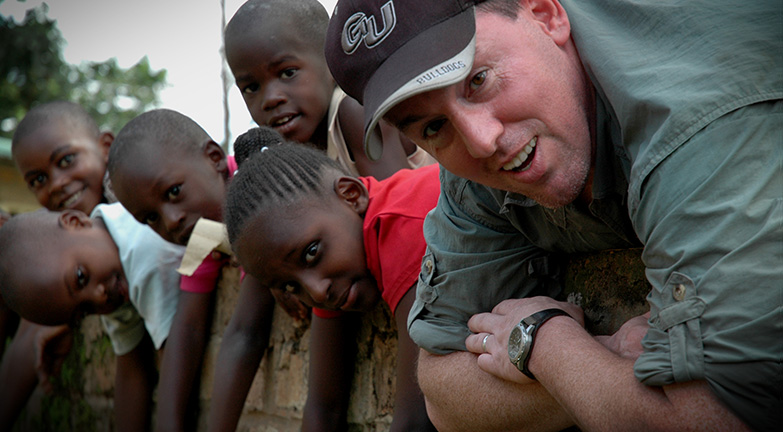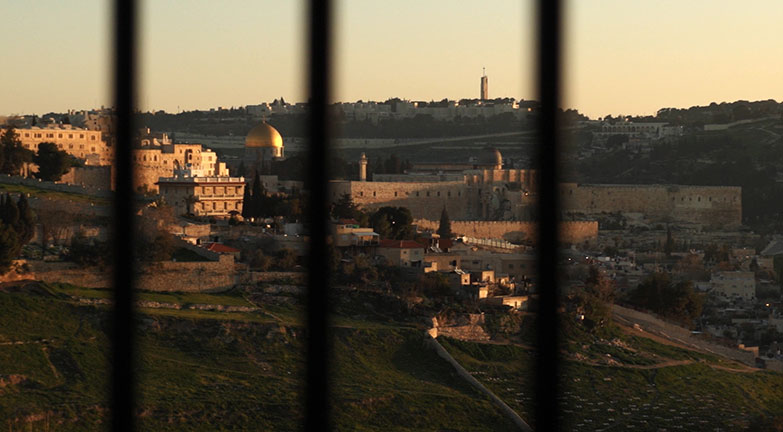 our creative engine and accomplished crew
Making a film is a grand production. It requires an enormous task force equipped with the necessary tools and ability, led by an organized creative engine. Story Front provides all of it.
Meet our TEAM >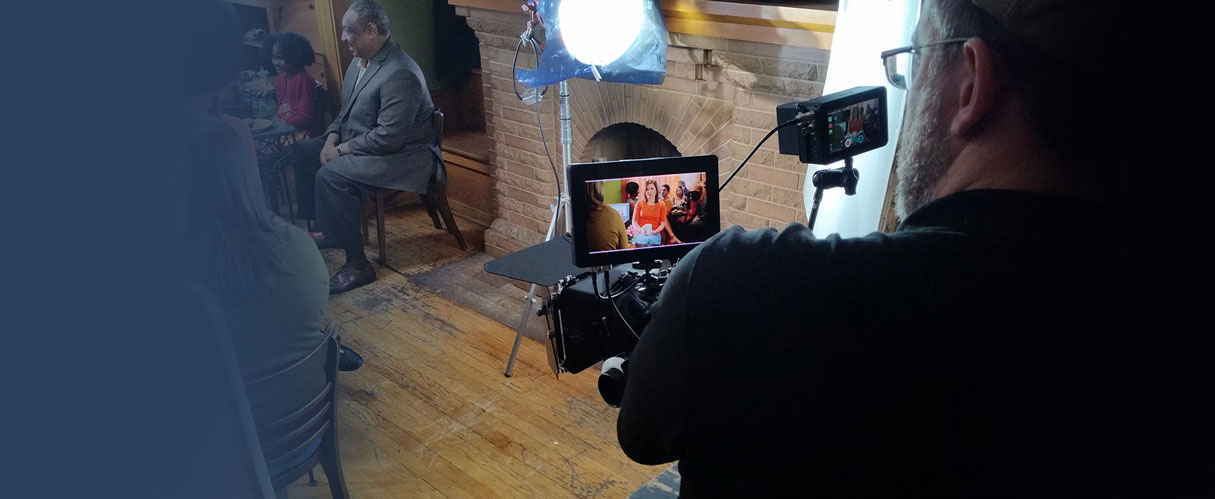 have the power to deliver truly transformative films.
At the heart of it all, we believe great storytelling has the power to transform. It enlightens, connects, and guides us on our path through life.
View our WORK >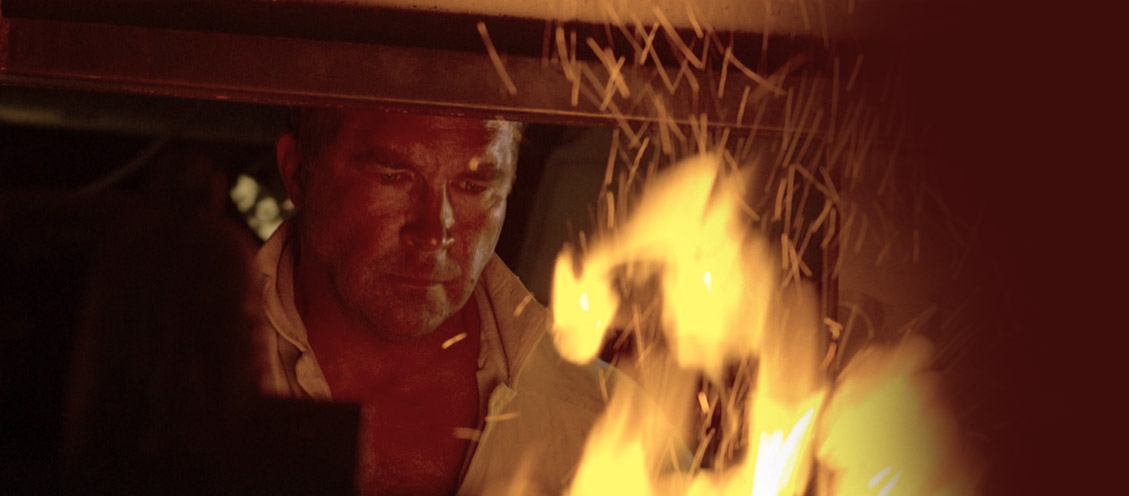 But you don't have to take our word for it
Connect with us.
[gravityform id=1 title=false]